Join us as an Exhibitor
The number one logistics event in Finland
The theme of the 2022 event is flexible intralogistics.
visitor satisfaction 92 %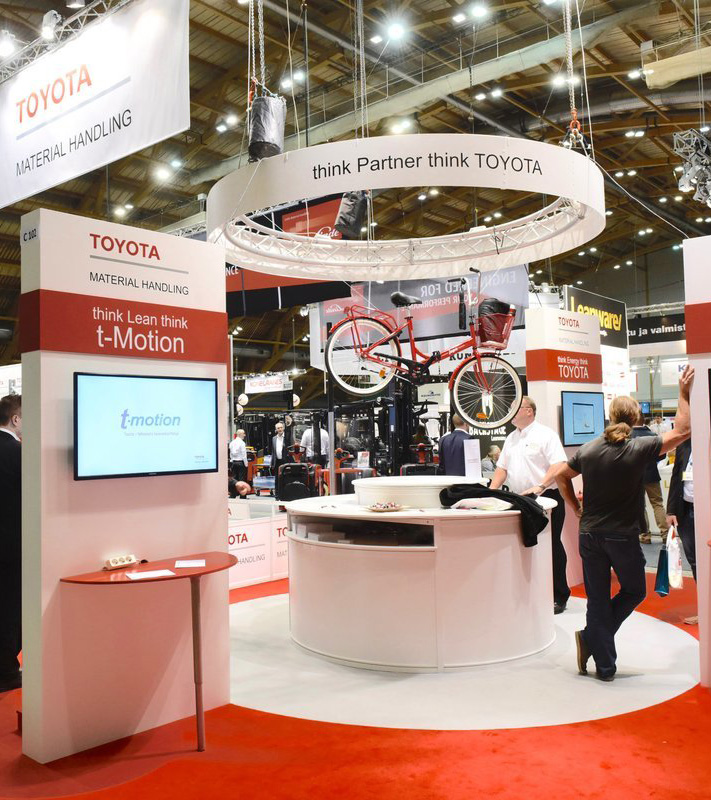 Functional logistics brings competitive advantage
Intralogistics is becoming one of the most important development targets of companies.
This is affected by potential optimization and cost cutting measures in companies, automation and the new possibilities that web commerce and digitalisation have brought to businesses. Companies have also realised that their competitive advantage developes through functioning intralogistics.
Logistics Trade Fair showcases the more traditional forklifts and warehouse storage solutions – but also those with high-end service systems.
Come and offer your solutions to problems that companies are now facing!
---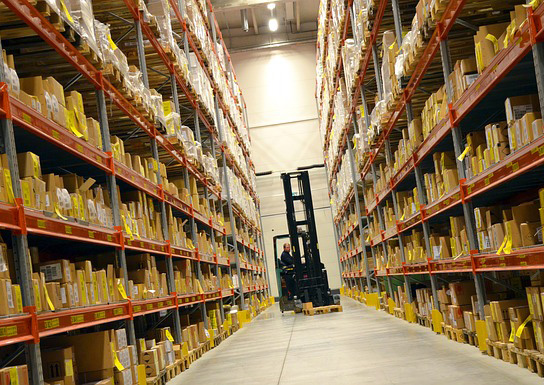 Theme 2022: flexible intralogistics
Today's companies must adapt to automated operational environment in order to keep their business productive and profitable. The future has to bring flexibility to management systems, work methods and intralogistics.
The programme of the Logistics Trade Fair focuses on flexible intralogistics and explaining what it requires from systems, methods and staff. The event wants to raise the question of how to lead the change in the middle of increasing automation.
---
Why should you participate the Logistics Trade Fair?
This event is all about intralogistics, automation, digitalisation and service systems – basically all functions that every company can use.